Fairs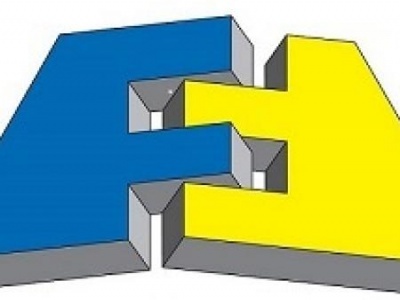 Tuesday 19 May 2020
Fastener Fair Stuttgart 2021
BENERI will take part as exhibitor at the Fastener Fair Stuttgart 2021, an international platform for manufacturers, wholesalers, distributors and suppliers of fasteners, bolts and fastening systems. The show is considered the European leading event in the world of fasteners, offering a complete pic...
News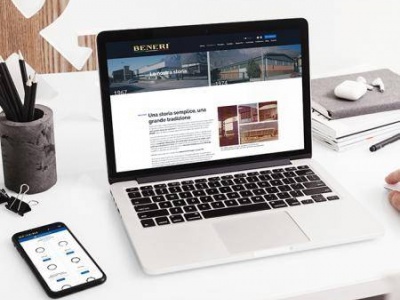 Thursday 07 May 2020
BENERI new website now online
BENERI is proud to launch the new corporate website www.beneri.com A modern portal, adaptable to PC / tablet / smartphone, featuring fresh graphics and intuitive navigation, with clear and easy contents. The website will show information about the company profile, the quality-oriented manageme...