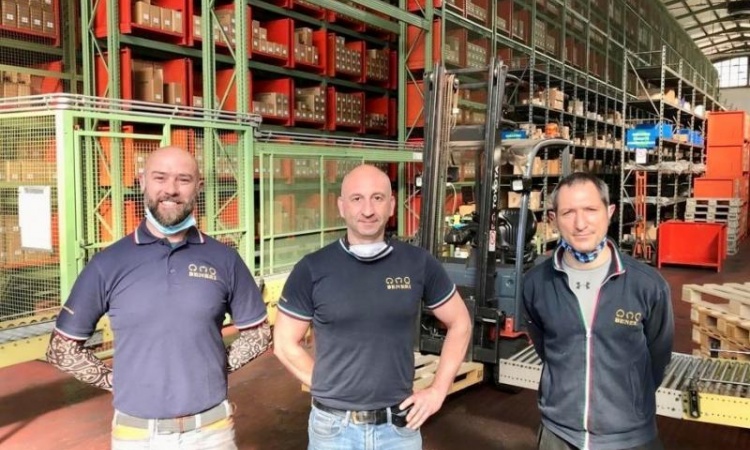 News
Friday 19 June 2020
BENERI: Our shipping and logistics warehouse team
Here we are! Angelo, Gabriele and Francesco
We are only three but ... we make big numbers!
We handle an average of 25,000 annual positions and 8 to 20 tons of goods per day, guaranteeing service, quality and speed to our customers.
In this particular moment more flexible to meet your needs, because our aim is your satisfaction!