Standard finishes
In order to prevent the natural corrosion process of carbon steel, each product is supplied with a protective coating, specifically selected basing on the type of item, the size, the production cycle and the final application. Standard finishes can provide a basic resistance to corrosion.
Better anticorrosive performances can be obtained with special surface treatments upon request, or by choosing a different type of material (eg Austenitic stainless steel Series 300).
BENERI® FINISH
BENERI® CODE
ISO/EN
DIN/UNI
UNI ISO 9227 NSS
Salt Spray Test
COLOUR
ELV/RoHS/REACH
Self-finish and oil

-

-

-

Black/blue

Compliant

Phosphate and oil

F

UNI/EN 12476

8 hours
Black/grey

Compliant

Trivalent Chrome (Cr III)
SELF-FINISH AND OIL
It is the basic protection for BENERI retaining rings and washers. An oil finish is applied to self-finished parts, thus extending their commercial life.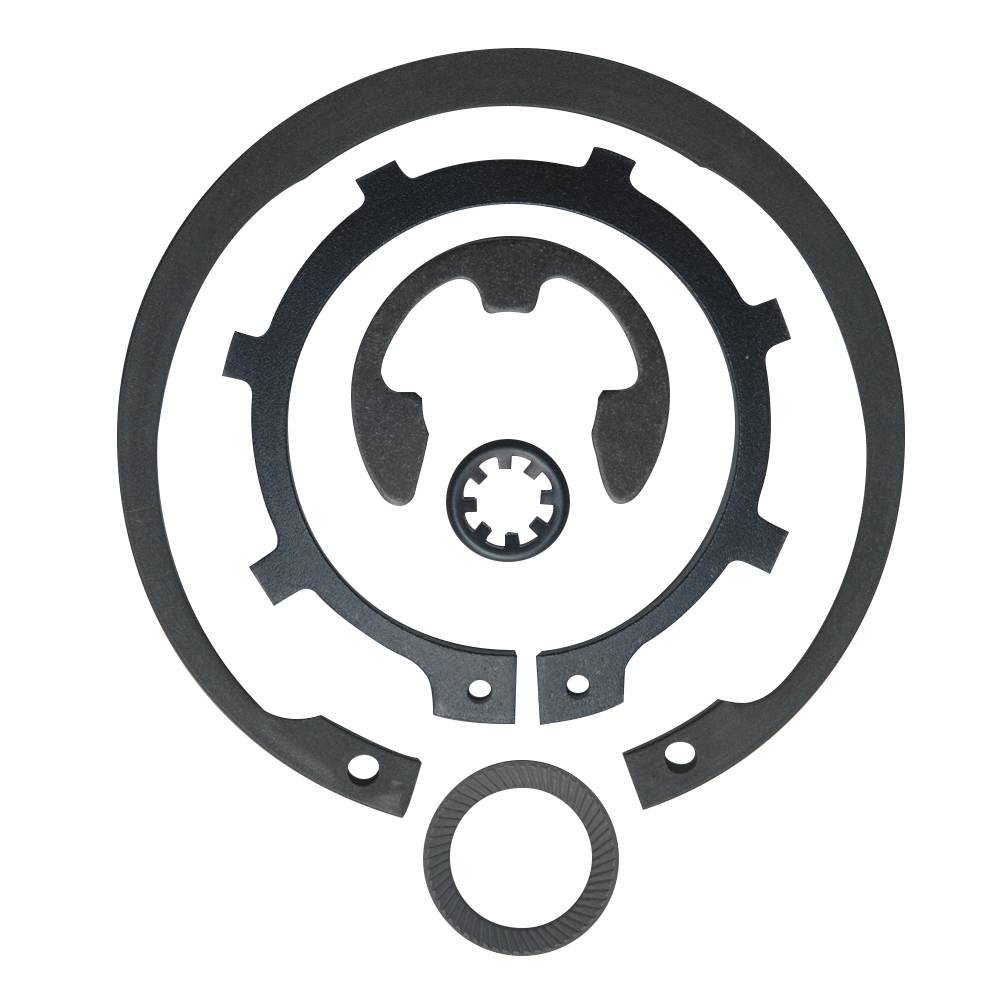 PHOSPHATE AND OIL
It is BENERI standard protection for the full range of inch dimensions and for some metric sizes. This finish can guarantee a minimum corrosion resistance of 8 hours in salt spray chamber. Whether not provided as standard, Phosphating can still be quoted as special finish upon request.
Phosphating is a surface chemical conversion process, with a zinc-iron phosphate base, mainly used for protective or functional purposes on ferrous materials, such as fasteners.
The conversion process causes the dissolution of the basic material (Fe), and the formation of a phosphate layer. The status of the base metal affects the crystalline structure of the coating as well as its final appearance. This finish consists of a thick layer of crystals (5 - 11 µm, corresponding to 8 – 15 g/m2), strongly adhering to the basic material.
Phosphating is an excellent base for organic coatings (paints, plastic material) but has low protective properties, which can be strongly increased by an oil finish.
Phosphating process is followed by a 120-hours environmental dehydrogenation.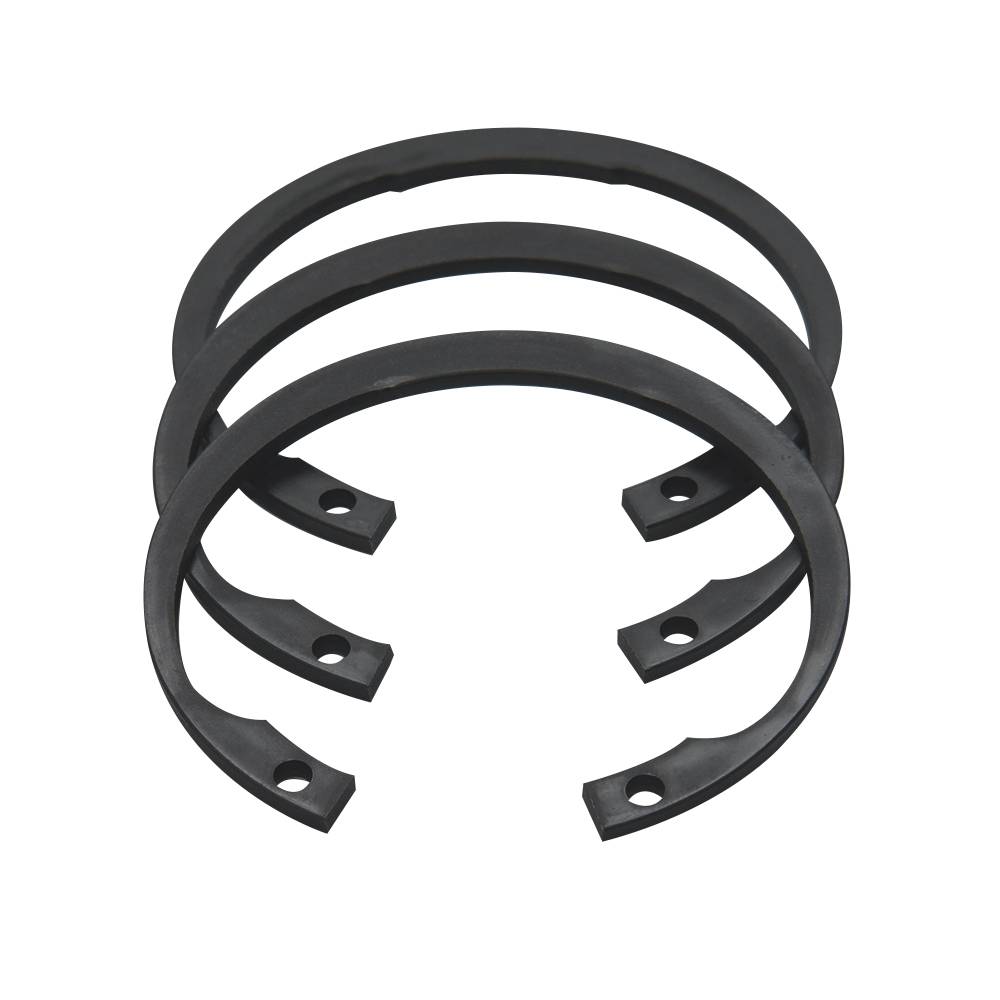 Special finishes on request
The following special finishes, quoted upon customer's request, can provide a higher corrosion resistance.
Warning! When sizing the groove, please consider:
parts with special finishes may have higher thicknesses, depending on the thickness of the coating itself
a massive production cannot guarantee a precise tolerance of the coating thickness
BENERI® FINISH
BENERI® CODE
ISO/EN
DIN/UNI
Salt spray chamber
UNI ISO 9227 NSS
COLOUR
ELV
RoHS
REACH

Phosphate with special oil
(not touch-dry)

FS

UNI/EN 12476

72 ore

Black/grey

Compliant
Trivalent Chrome
(Cr III)

Electrolytic Zinc

ZA

UNI EN ISO 4042

96 hours

White

Compliant
Trivalent Chrome
(Cr III)
Electrolytic Zinc

TA

UNI EN ISO 4042

96 hours

Yellow

Compliant
Trivalent Chrome
(Cr III)

Electrolytic Zinc

TA12

UNI EN ISO

4042

168-244 hours

Yellow

Compliant
Trivalent Chrome
(Cr III)
Mechanical Zinc

ZMB

UNI EN ISO 12683

96 hours

White

Compliant
Trivalent Chrome
(Cr III)
Zinc Flake

KL100/KL105
Prodotto Dorken®

According to main Automotive specifications

> 480 hours

Gray

Compliant

ZINTEK 200
Prodotto Atotech®

> 480 hours

Gray

Compliant
ELECTROLYTIC ZINC
It is a zinc-based, galvanic finish. The coating process includes a chromate treatment (Trivalent Chrome-Cr III) in order to guarantee 96 hours of corrosion resistance in salt spray chamber. Electrolytic zinc is however subject to hydrogen embrittlement, which can be partially solved by dehydrogenation.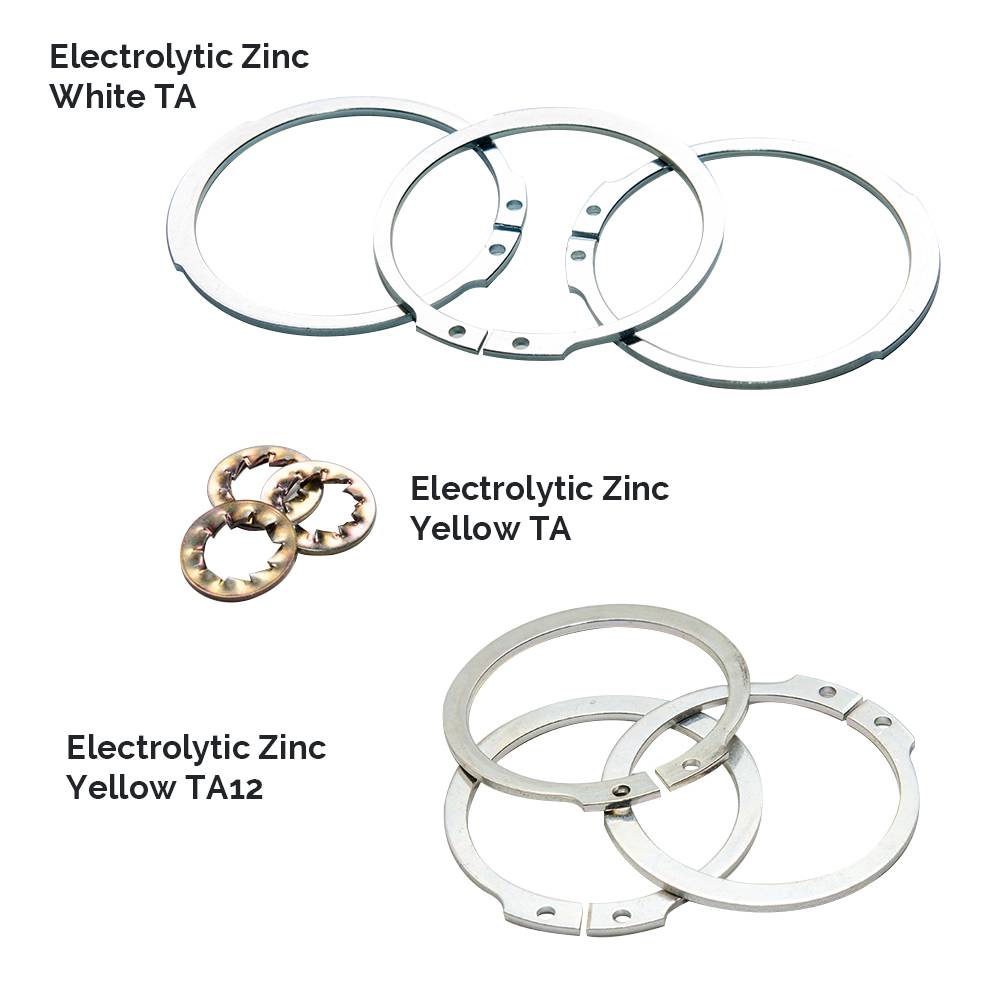 MECHANICAL ZINC
This mechanical finish can guarantee a corrosion resistance of 96 hours in salt spray chamber.
Inside a rotating barrel and in a controlled chemical environment, the zinc powder is compressed by means of impact (glass marbles) over properly prepared metallic sub-layers.
This type of plating is not subject to hydrogen embrittlement (a residual embrittlement may result from cleaning, though it usually dissolves at room temperature within 24h).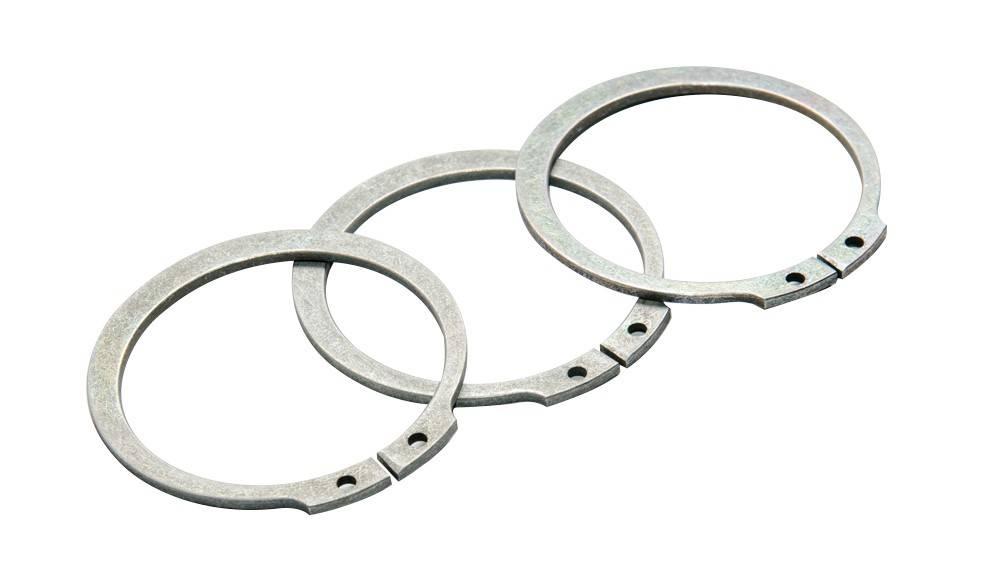 ZINC FLAKE
It is an inorganic coating based on zinc flakes, aluminum and organic binders with excellent anticorrosive properties.
The "dip-spin" application is done by immersion, centrifugation and polymerization. The excellent resistance to corrosion is obtained through the zinc cathodic protection, the barrier effect produced by zinc and aluminum flakes and the reaction of the binders with the base metal.
This type of coating is not subject to hydrogen embrittlement, however parts may show possible contact marks on their surface. Zinc flake finish is not done on small parts because pieces may stick together.
I particolari così trattati non sono soggetti ad infragilimento da idrogeno ma potrebbero presentare impronte da contatto. Questo tipo di finitura non viene eseguita su particolari di piccolissime dimensioni poiché durante il trattamento potrebbero incollarsi tra loro.