Category: Fairs
Fairs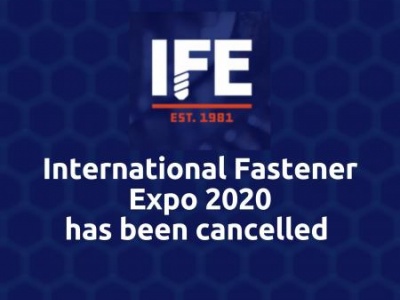 Friday 17 July 2020
IFE 2020, Las Vegas: the event has been cancelled
The International Fastener Expo (IFE), the American leading event in the world of Fasteners, has been cancelled due to Covid-19 emergency. The organizer Emeral Expo is advising exhibitors and visitors about this hard decision, taken after careful evaluations and constant monitoring on the trend o...
Fairs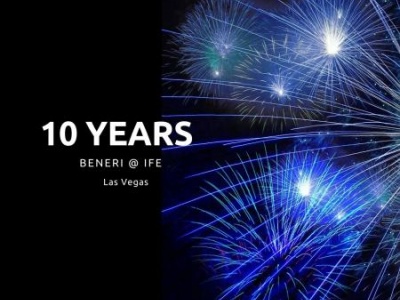 Tuesday 01 October 2019
BENERI celebrates 10 years of IFE in Las Vegas
We certainly could not miss the annual appointment with the International Fastener Expo (IFE) in Las Vegas, the North America reference event dedicated to the world of FASTENERS, which this year was planned for September 16-19. The 2019 edition has been a special event for BENERI, having celebrat...