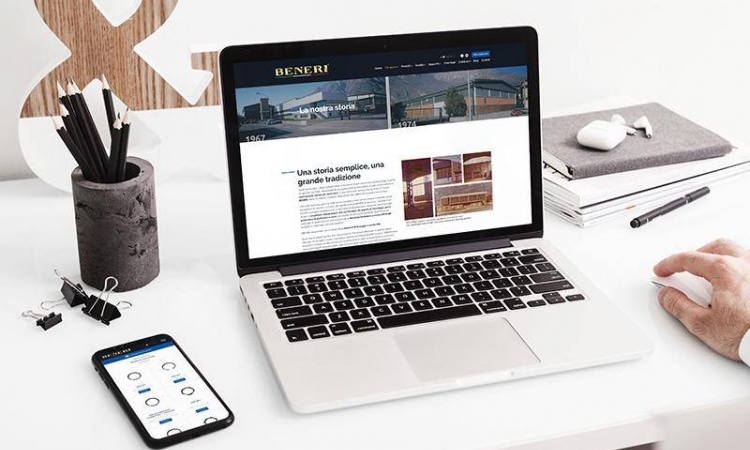 News
Thursday 07 May 2020
BENERI new website now online
BENERI is proud to launch the new corporate website www.beneri.com
A modern portal, adaptable to PC / tablet / smartphone, featuring fresh graphics and intuitive navigation, with clear and easy contents. The website will show information about the company profile, the quality-oriented management and main Italian and worldwide contacts.
A PRODUCTS section will contain easy and quick facts about materials, finishes and packaging for each type of product. A QUALITY section will explore the main projects and goals that represent BENERI commitment to keep the brand at a high level.
COMMUNICATION will play this time a key role with real-time news, a corporate blog connected to the main social networks and a FAQ section to respond to the most popular technical and commercial issues.
Today more than ever, the website is the main connection between users and producers, the easiest way to keep up with the fastener world, with the BENERI world.