Fairs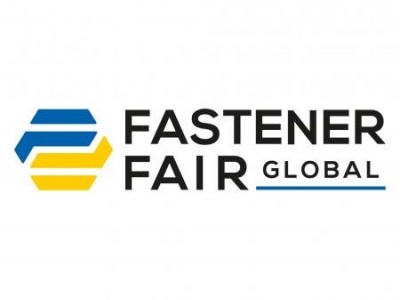 Monday 27 March 2023
Fastener Fair Global 2023
Beneri SpA : New interesting contacts with whom We intend to work closely to reach new markets Ronny Limonta, Management assistant of the Beneri SpA in Italy, tells us that : " Beneri took part in the Fastener Fair Global 2023 as exhibitor together with our official distributor in Germany, Al...
News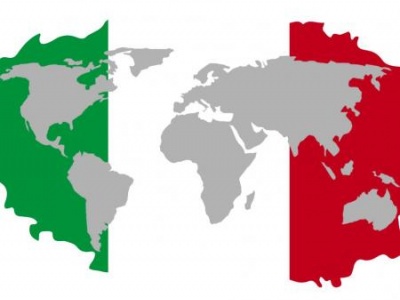 Tuesday 21 March 2023
BENERI still in the chart of "Champions for export 2023"
BENERI is listed in the chart "Export Champions 2023" published by Il Sole 24 Ore!   Today, March 21, the publication of the ranking announced by the nenowned economic-political-financial newspaper is on newsstands and online. The chart rewards the Italian companies with the best performan...