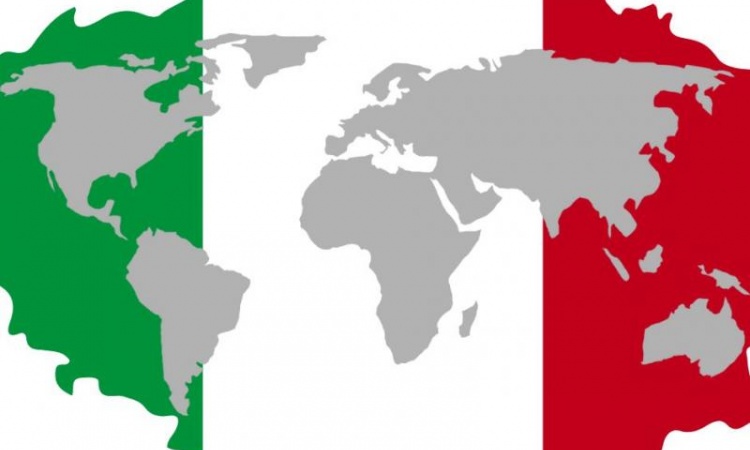 News
Tuesday 21 March 2023
BENERI still in the chart of "Champions for export 2023"
Not only fashion, design and food: the Made in Italy is also appreciated in the Fasteners industry
BENERI is listed in the chart "Export Champions 2023" published by Il Sole 24 Ore!
Today, March 21, the publication of the ranking announced by the nenowned economic-political-financial newspaper is on newsstands and online. The chart rewards the Italian companies with the best performance in terms of exports in 2021.
We thank our extraordinary distributors around the world for representing our products in their territories.
A great thank goes also to all the end users, who year after year choose and become loyal to BENERI's 100% Made in Italy product!
Access the full article and ranking here!