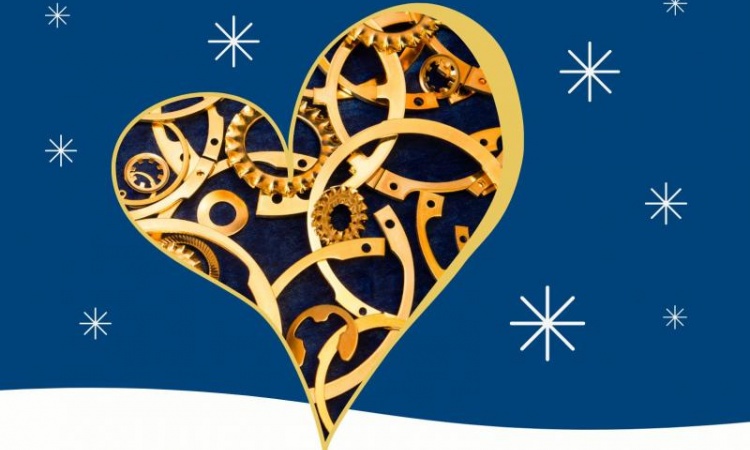 News
Wednesday 21 December 2022
Merry Christmas and Happy New Year form BENERI
The year 2022 is coming to an end. What to say?
Of course it's been exceptional: positive, frenetic, from time to time a bit complicated to manage.

We sincerely thank our loyal customers and suppliers, consultants and anyone who has contributed to close this year on a high note!
A special thanks go to our loyal team and to the several new entries, with whom we hope to share many years to come!
A company is made up of people, minds, hearts, relationships, conflicts, links. Without them we could not exist.
2022 has been a wonderful year because we were finally able to see your smiles again, to shake hands, give hugs and meet again as before.
Many people say that 2023 will be a difficult year.
As far as we are concerned, we will keep charging ahead, focusing on the highest Product Quality and Customer Satisfaction.
We have several projects in the pipeline and can't wait to get them started!
Merry Christmas and Happy Holidays to all of you
BENERI Management