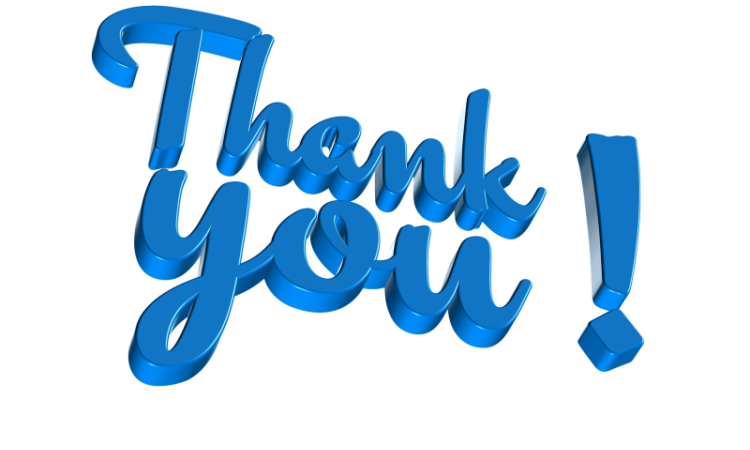 News
Thursday 11 June 2020
A very special THANKS from BENERI
Our customers: serious and reliable even in times of Covid-19
The pandemic for Covid-19 has put considerable strain on everyone, upsetting any business plan and creating deep economic uncertainties for the future.
In this moment, more than ever, we would like to express our immense gratitude to ALL our customers in Italy and worldwide, for having punctually respected their commitments, despite the enormous difficulties.
BENERI SpA and the whole team thank you very much for your constant support and reliability and the important demonstration of trust and cooperation.