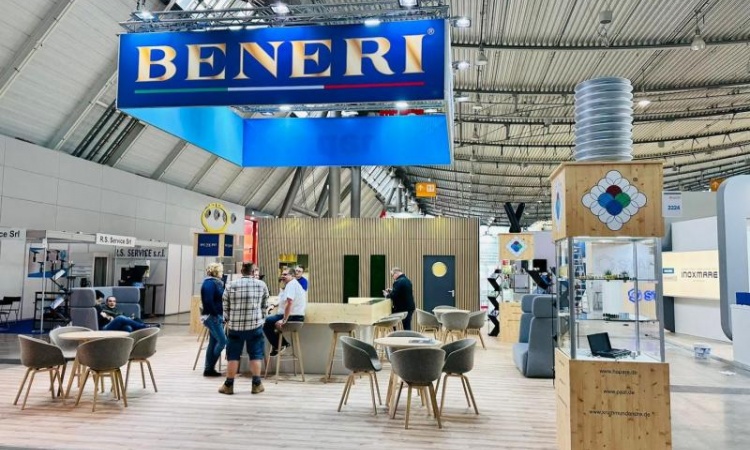 Salons
Lundi 27 Mars 2023
Fastener Fair Global 2023
The international flagship event dedicated to fastener and fixing technology
Beneri SpA : New interesting contacts with whom We intend to work closely to reach new markets

Ronny Limonta, Management assistant of the Beneri SpA in Italy, tells us that : " Beneri took part in the Fastener Fair Global 2023 as exhibitor together with our official distributor in Germany, Alexander Paal GmbH.
We could not have missed it as It represents the greatest global exhibition, the perfect meeting point with customers, suppliers, competitors, associations, journalists and friends of our industry.
The 2023 edition brought to Beneri some new interesting contacts with whom We intend to work closely to reach new markets and/or plan strategic technological investments in the coming years."