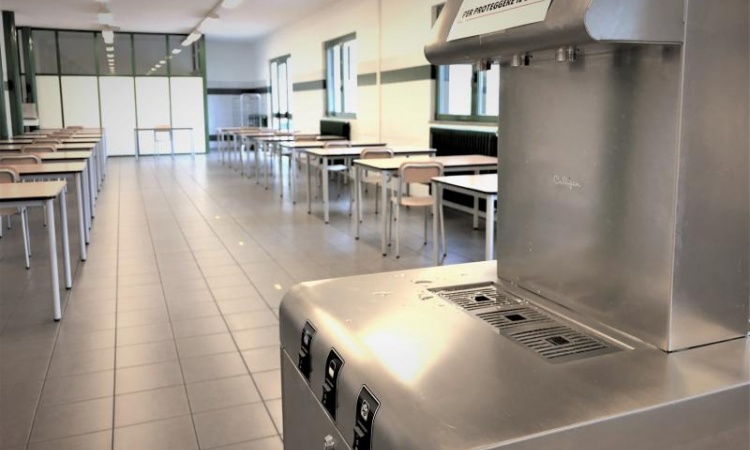 News
Mittwoch 07 April 2021
Plastic bottles banned since 2020
One year after testing, we proudly share the excellent results achieved with our new water ultrafiltration system
For decades, the drinking water in BENERI has been served to employees and guests in 500 ml single-use plastic bottles. The turning point comes in 2020, following the increasing attention that our company pays to environmental protection. Thanks to the new "Culligan Pure" ultrafiltration system, the water of the sanitary system is filtered, purified and delivered as still or sparkling water, both at cold or room temperature to satisfy all palates. Our staff has also been provided with a 500 ml tritan bottle for free and plastic bottles have been totally banned from our 5 plants!
This installation has not only proved to be cost-effective but the best news is we have saved more than 11,000 single-use plastic bottles in one year, with further savings in energy and pollution for their disposal.
This represents a small but very important step towards an increasingly sustainable business management.
Einen Kommentar hinterlassen