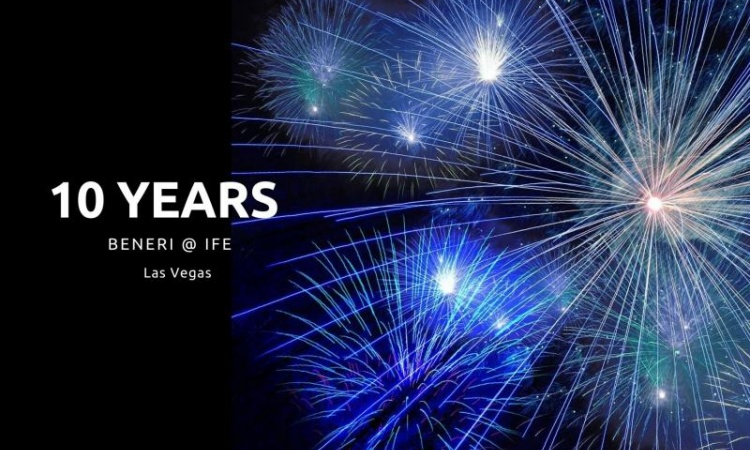 Messen
Dienstag 01 Oktober 2019
BENERI celebrates 10 years of IFE in Las Vegas
We certainly could not miss the annual appointment with the International Fastener Expo (IFE) in Las Vegas, the North America reference event dedicated to the world of FASTENERS, which this year was planned for September 16-19.
The 2019 edition has been a special event for BENERI, having celebrated 10 consecutive years of participation!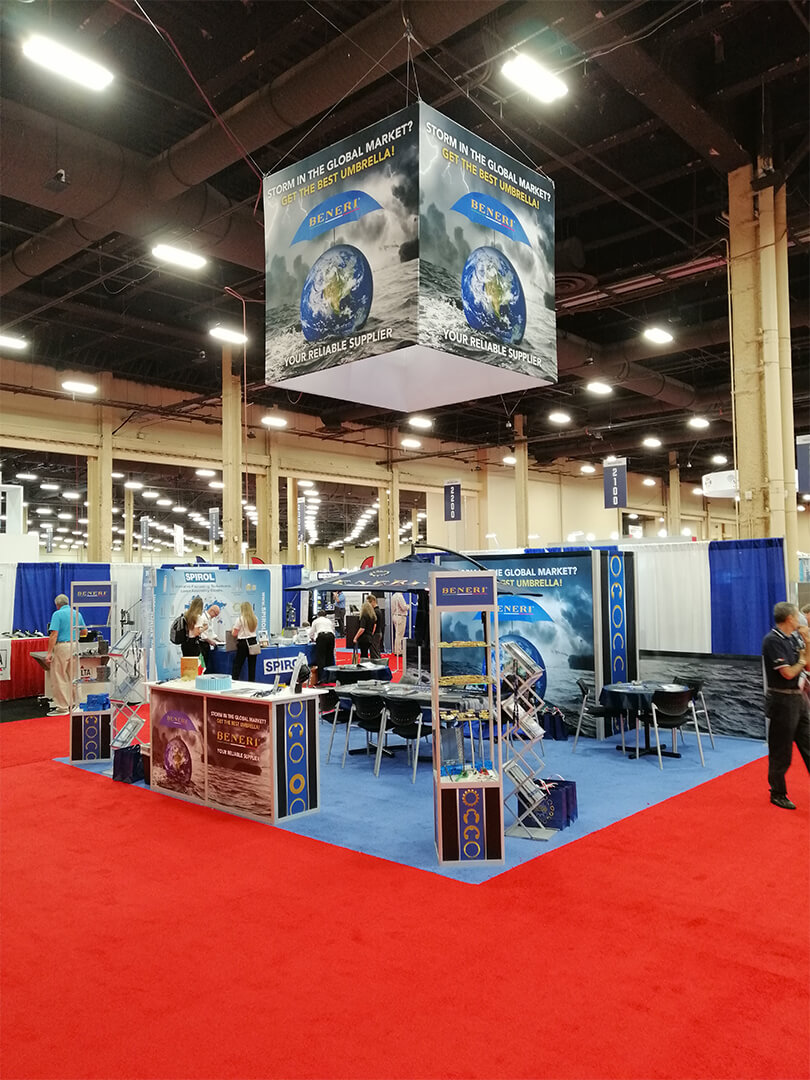 Since 2010, IFE has represented fro BENERI a great window on the American market, an important meeting point with all the main players, customers, competitors and partners, to learn fresh news about the huge US market.
Our thanks go to the professional and reliable organizer Emerald Expo and, above all our, to our US partner B.FINDER ASSOCIATES INC. in Lombard - Chicago area (IL) and to all visitors who every year stop by BENERI booth.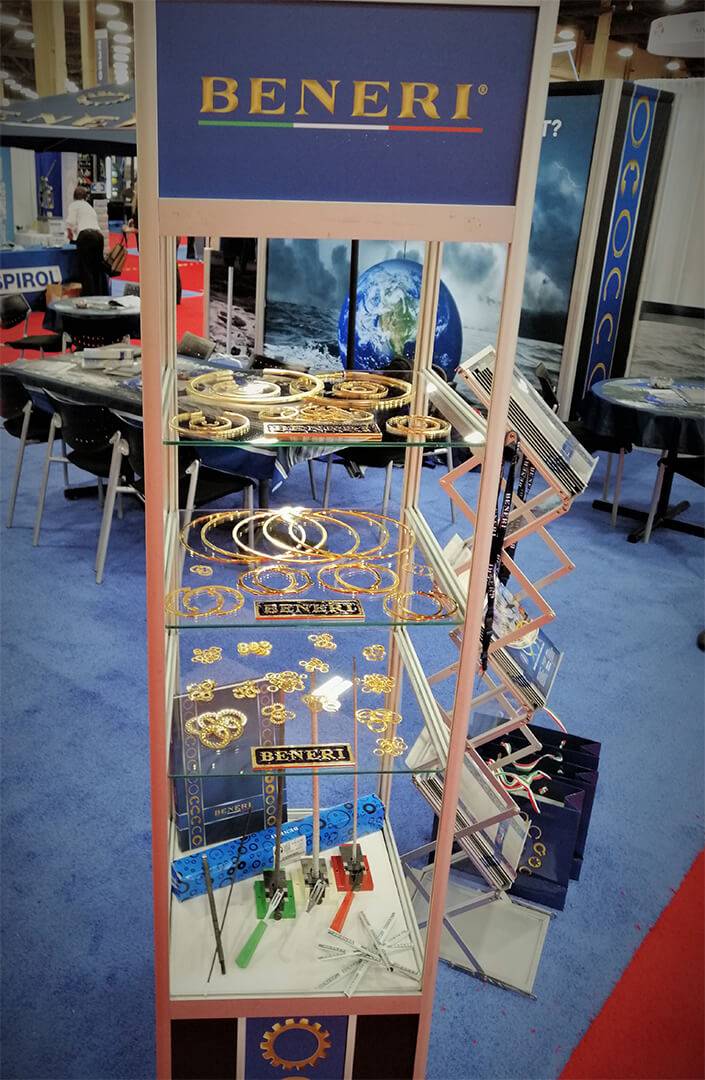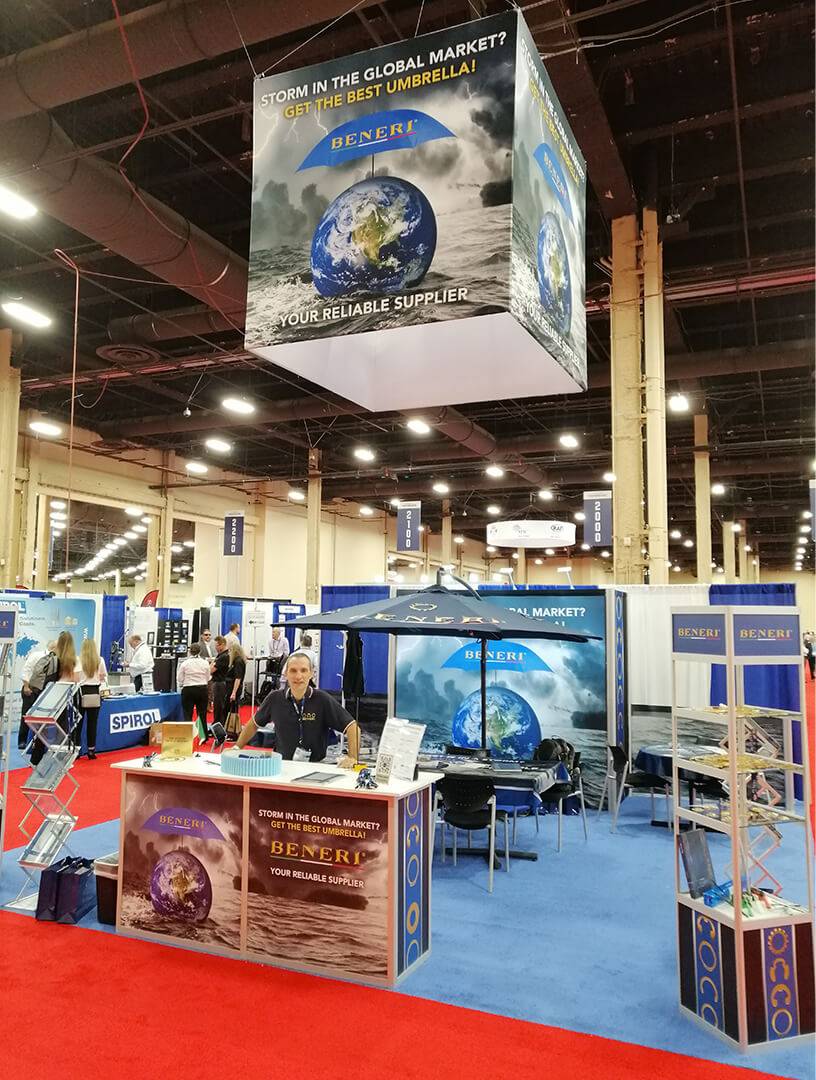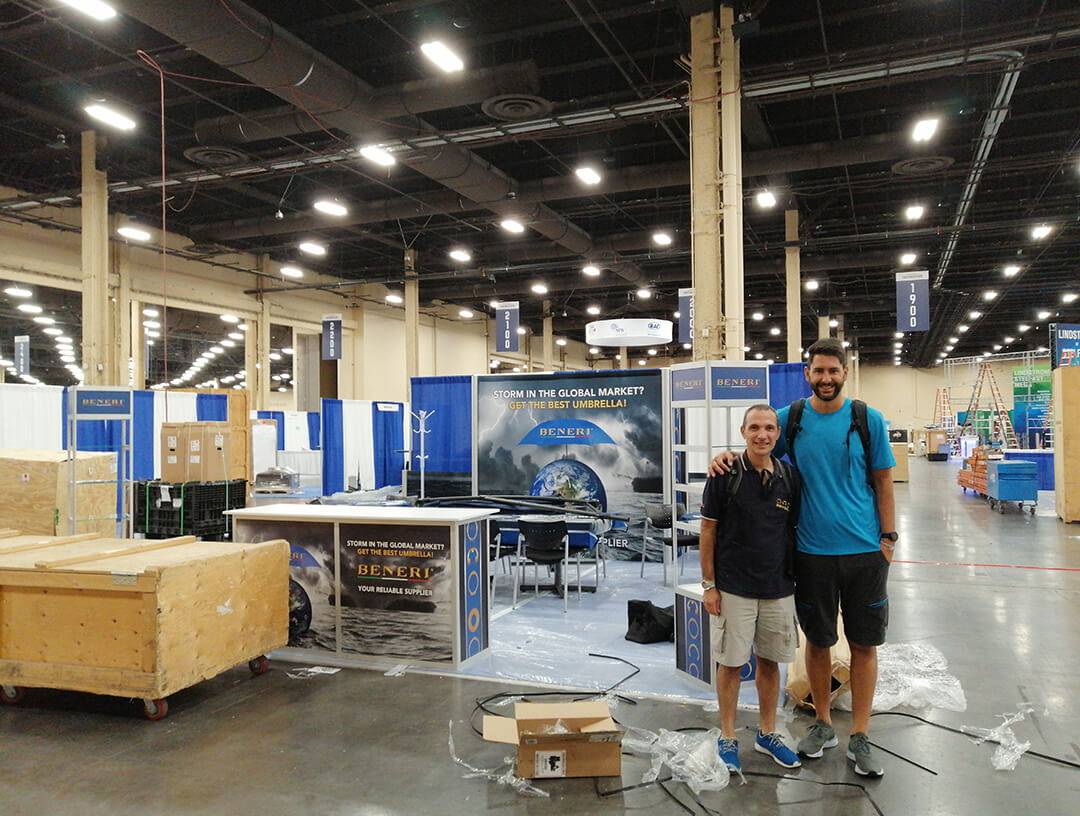 Einen Kommentar hinterlassen