News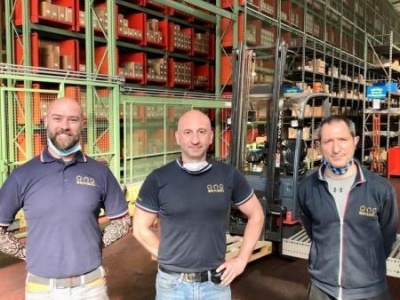 Friday 19 June 2020
BENERI: Our shipping and logistics warehouse team
We are only three but ... we make big numbers! We handle an average of 25,000 annual positions and 8 to 20 tons of goods per day, guaranteeing service, quality and speed to our customers. In this particular moment more flexible to meet your needs, because our aim is your satisfaction!
News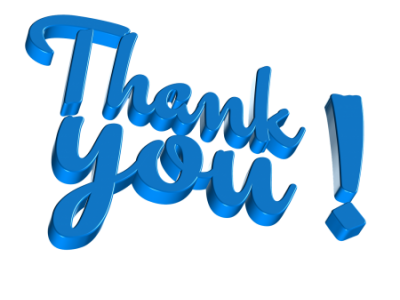 Thursday 11 June 2020
A very special THANKS from BENERI
The pandemic for Covid-19 has put considerable strain on everyone, upsetting any business plan and creating deep economic uncertainties for the future. In this moment, more than ever, we would like to express our immense gratitude to ALL our customers in Italy and worldwide, for having punctuall...