News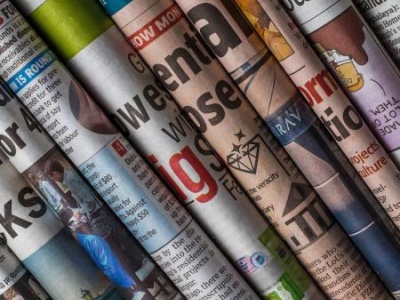 Tuesday 13 April 2021
Our range of "Automotive" rings. Let's talk about it overseas!
The American trade magazine Fastener Technology International talks about BENERI in its latest "Retaining rings roundup", posted on their official website last 06/04/21. A brief interview to introduce our range of "AUTOMOTIVE" rings, which we like to define "standard beyond any standard". Why...
News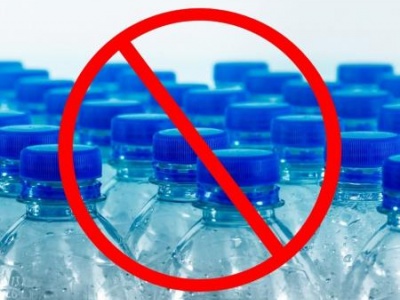 Wednesday 07 April 2021
Plastic bottles banned since 2020
For decades, the drinking water in BENERI has been served to employees and guests in 500 ml single-use plastic bottles. The turning point comes in 2020, following the increasing attention that our company pays to environmental protection. Thanks to the new "Culligan Pure" ultrafiltration system, the...
News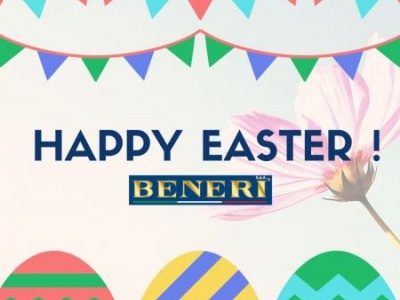 Friday 02 April 2021
Happy Easter
BENERI wishes you a Happy Easter! We inform you that our offices will be closed April 3rd to 5th included.