Technical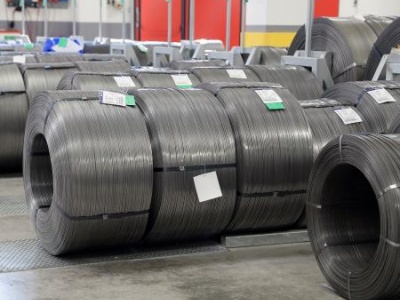 News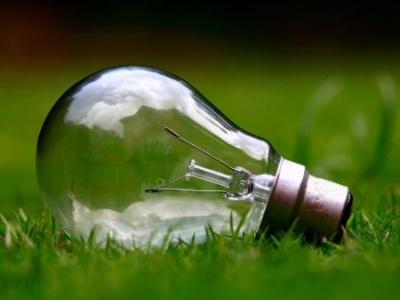 Tuesday 12 January 2021
The electricity we use? Today it is 100% green
All of you can easily imagine how huge is the impact that energy consumption has on a manufacturing company like BENERI. Think about how much energy we need every day to feed furnaces, high-speed presses, cooling systems, ventilation, CNC machines, automatic intensive warehouse, packaging machines, ...
News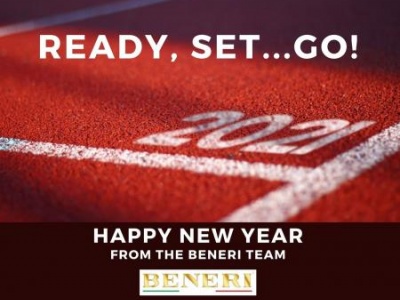 Thursday 07 January 2021
Happy new year!
We are ready to face the new year with determination! Are you? The BENERI staff wishes you a a healthy, happy and exciting 2021.